Mayor John T. Ryan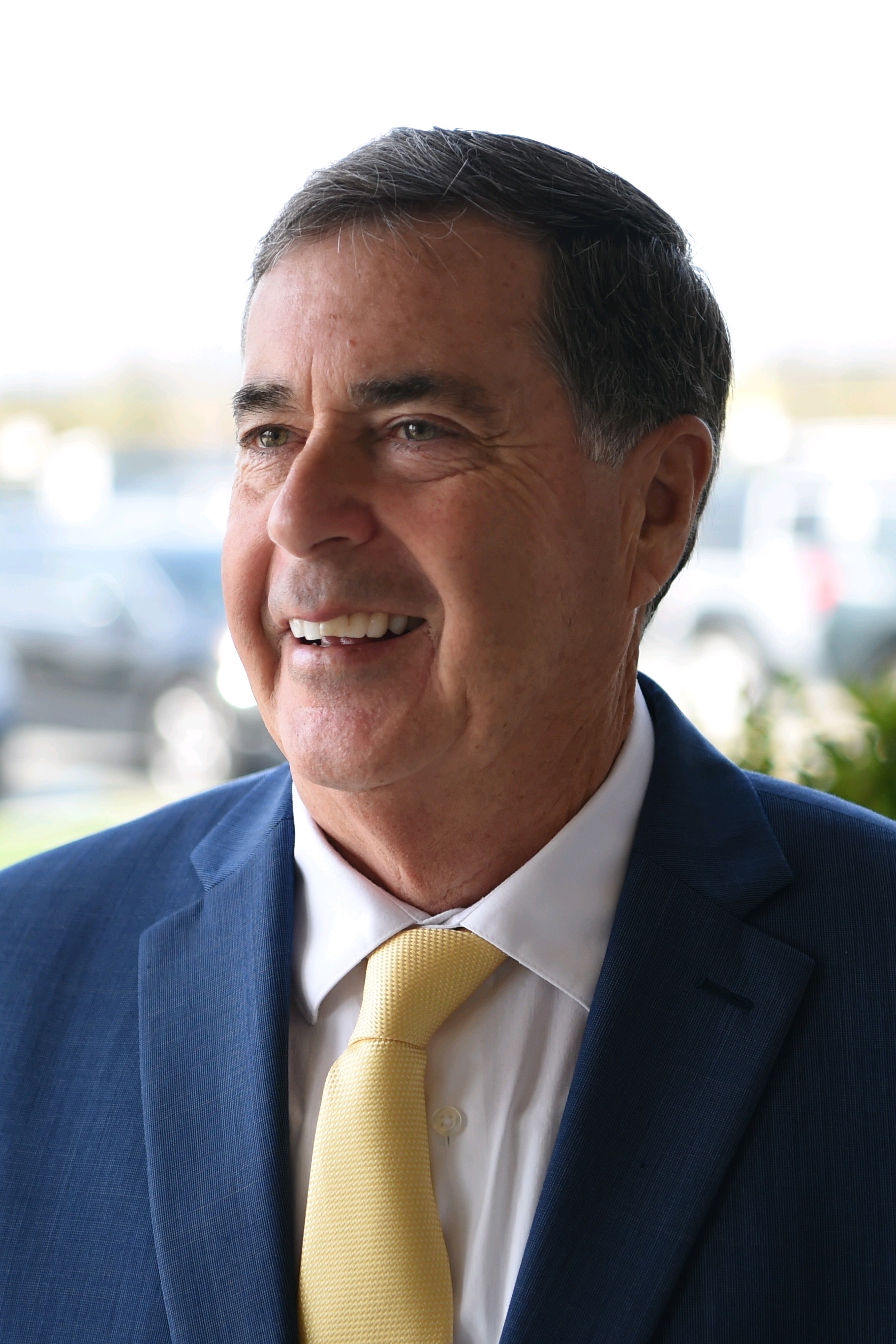 I have been a Lawrence Township resident for 37 years. My wife Linda and I have raised three beautiful daughters, Rebecca, Megan, and Hannah. Along with our daughters, we have two amazing grandsons, Asher and Elijah.
I retired from UPS four years ago after 28 years of service as a tractor trailer driver. I was a proud member of Teamsters Local 177 and a Shop Steward for many years.
I was selected to fill a vacancy on Council in 2019, then elected by the residents in 2020 to a four year term, all while serving on numerous boards and committees. 
As Mayor you will find someone who always comes prepared and willing to go the extra mile for the residents of Lawrence. I am also someone who is accessible and straight forward. 
I look forward to serving you the next two years