Welcome to the Township of Lawrence
Lawrence was founded in 1697, and for most of its three centuries it was a typical rural, agricultural, New Jersey community that travelers passed through on their way from New Brunswick to Trenton or from Philadelphia to New York. Since the township is equidistant between Philadelphia and New York, it should not be surprising that many of the major north-south transportation corridors of the Northeastern U.S. – both past and present – pass through Lawrence.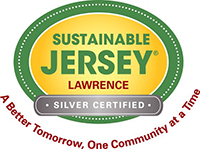 Meet the Mayor of Lawrence Township, Mayor Jim Kownacki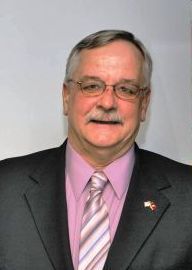 I have been involved in Lawrence Township on various boards and committees since I moved here in 1997 with my wife, Phyllis.

I retired from Ewing Lawrence Sewerage Authority after 25 years of service and also served as their Shop Steward for LIUNA, Local 172.

As one of eight children growing up in South Trenton in an ethnically diverse family, my father, Polish, and my mother, Irish, I learned the values of hard work and service. I served our Country in the United States Marine Corp Reserves and United States Army Reserves for over 24 years and retired.

I was elected to Lawrence Township Council in 2010 and served as Mayor of Lawrence Township in 2012 and 2013. I was re-elected to Council in 2014.

As a Military Veteran and a blue collar worker I will bring strong leadership to Lawrence Council. I will not promise that I will always agree with you, but I promise that I will listen to your thoughts, ideas and concerns before making any final decisions concerning Lawrence Township.