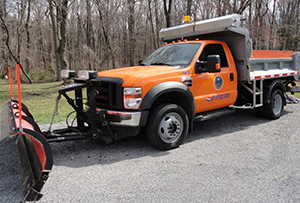 Bring Your Bag - Beginning May 4, 2022 State Law prohibits all stores from selling to or providing their customers with single-use plastic carryout bags. More details can be found in the attached.
Compost Site Will Reopen for Saturdays
Compost and double ground wood chips are available, free of charge, to all Lawrence Township residents and are available at the Township Ecological Facility, located at 3701 Princeton Pike, just south of Fackler Road. The compost site opened Saturdays for the season onApril 2, 2022.