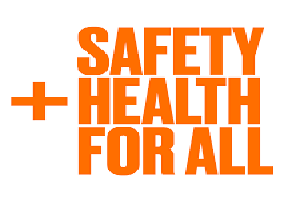 Holiday COVID Safety Guidance
Although the availability and use of effective vaccines promises a return toward normalcy for this year's holiday season, it's still important to continue taking steps to lessen the risk to you, your family, and your friends. Be sure to follow the Health Department recommendations and suggestions and guidelines. Share them with others in your family, community, and place of work.
NJ Poison Center Health Advisory
The NJ Poison Control Center is committed to protecting and improving the health of New Jersey's residents by reducing the impact of poison and drug exposures. For the latest
Health Advisory.
Project Take Back
In partnership with local law enforcement agencies, the Division of Consumer Affairs has made it as easily as possible for you to safely and securely dispose of your unused medications. For details
flyer