On behalf of Mayor John Ryan, the Town Council, the Growth and Redevelopment Committee and the citizens of Lawrence Township, it is with great pleasure that we welcome new businesses to our community. We believe that shopping local is an important activity that preserves the economic vitality and diversity of our town. The Ribbon Cutting Ceremony demonstrates our commitment to support local businesses as they open and contribute to Lawrence's cultural identity. 
To qualify, your business needs to be located within Lawrence Township and: 
You should be within your first year of opening your business 
OR you should be within a year of purchasing an existing business 
OR you should be an existing business in a new business location 
The Ribbon Cutting Ceremonies are performed by themselves or as part of a grand opening. The Mayor, members of Council, and the Growth and Redevelopment Committee may be in attendance. We bring the camera, and you will provide the ribbon and scissors! Ribbon cutting ceremonies are a fantastic way to jumpstart your business and gain exposure in the community. Photos from the ceremony will appear on the Lawrence Township Facebook page and website. 
Schedule:

*reschedules are permitted, however they should not exceed one time*
General Questions: 
Community Aide at cdinwoodie@lawrencetwp.com or call 609.844.7074.
Past Ribbon Cutting Ceremonies: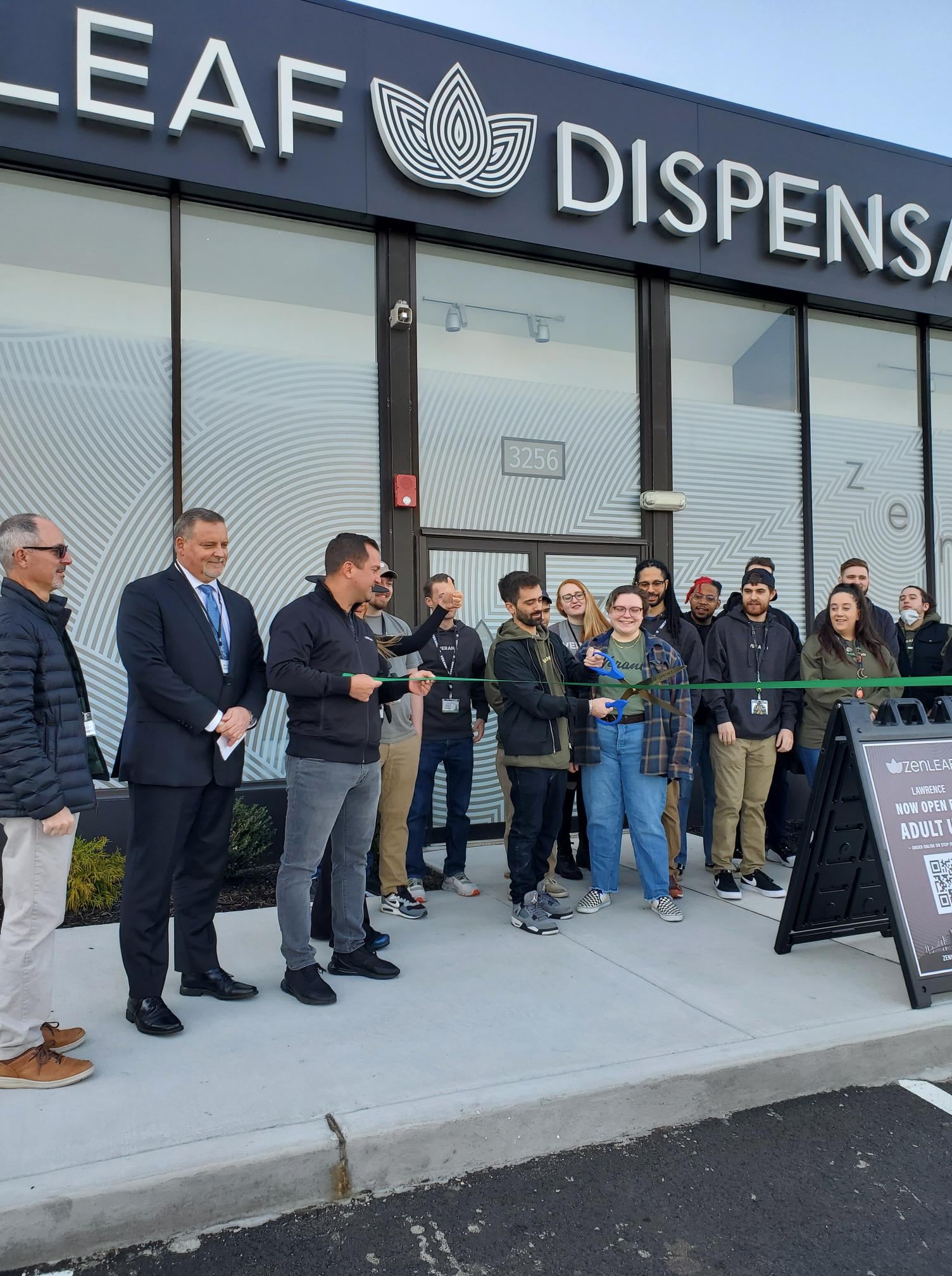 Zen Leaf Dispensary - April 21st, 2022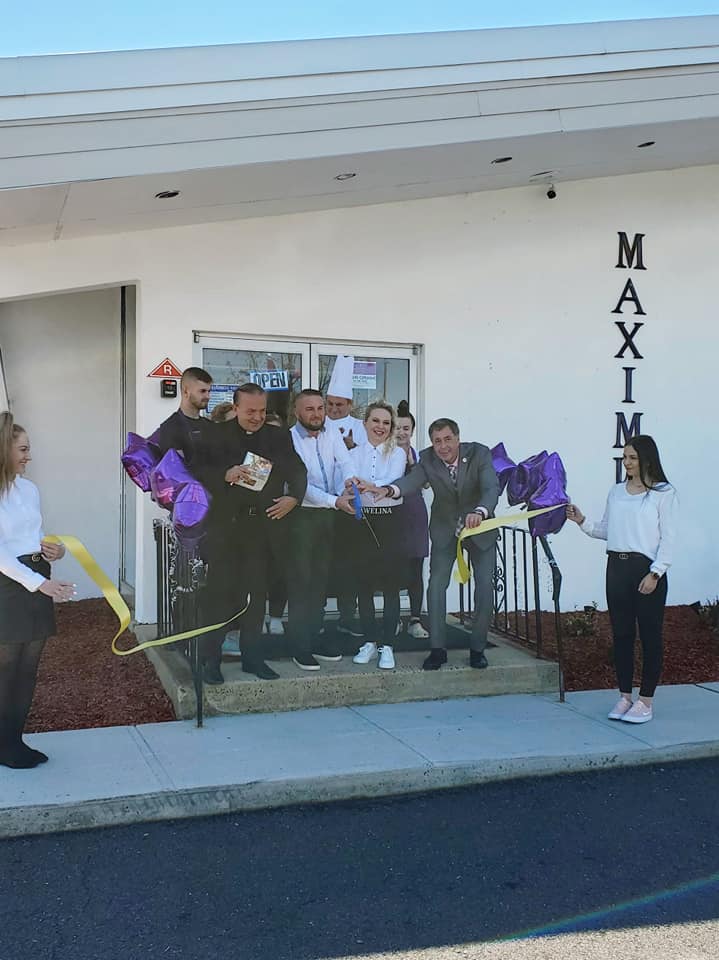 Maximus Polish Cuisine Empire - April 8th, 2022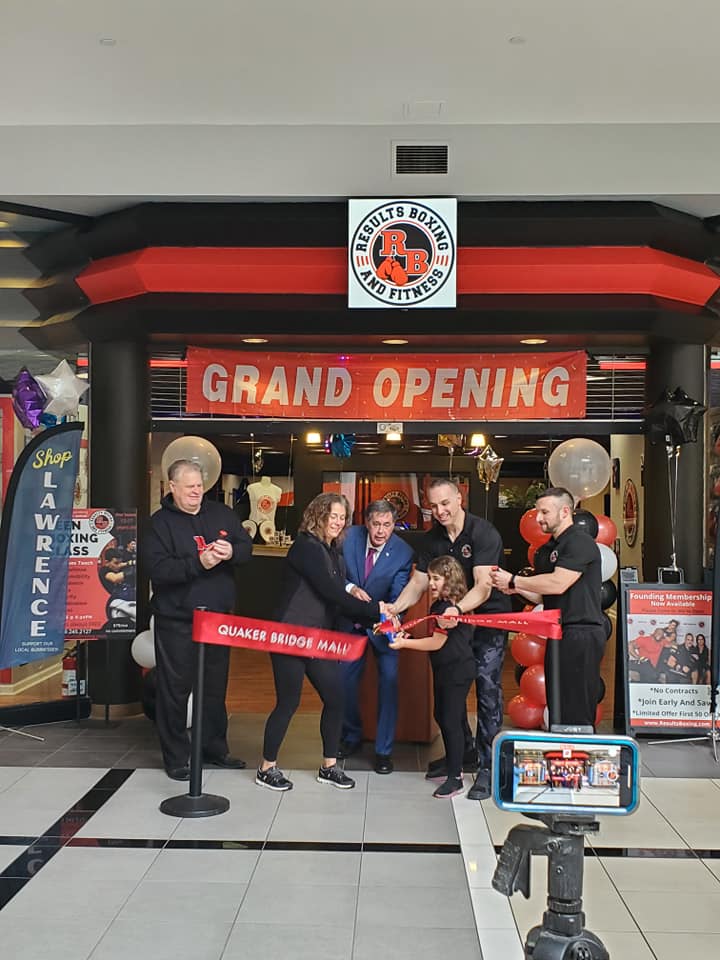 Results Boxing & Fitness - March 25th, 2022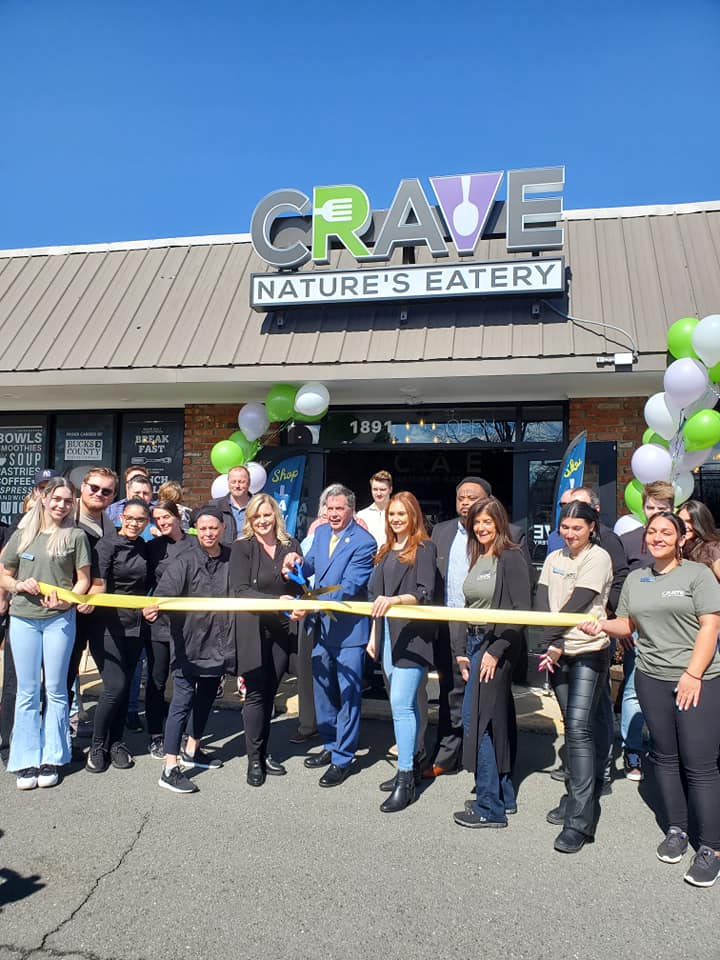 Crave, Nature's Eatery - March 25th, 2022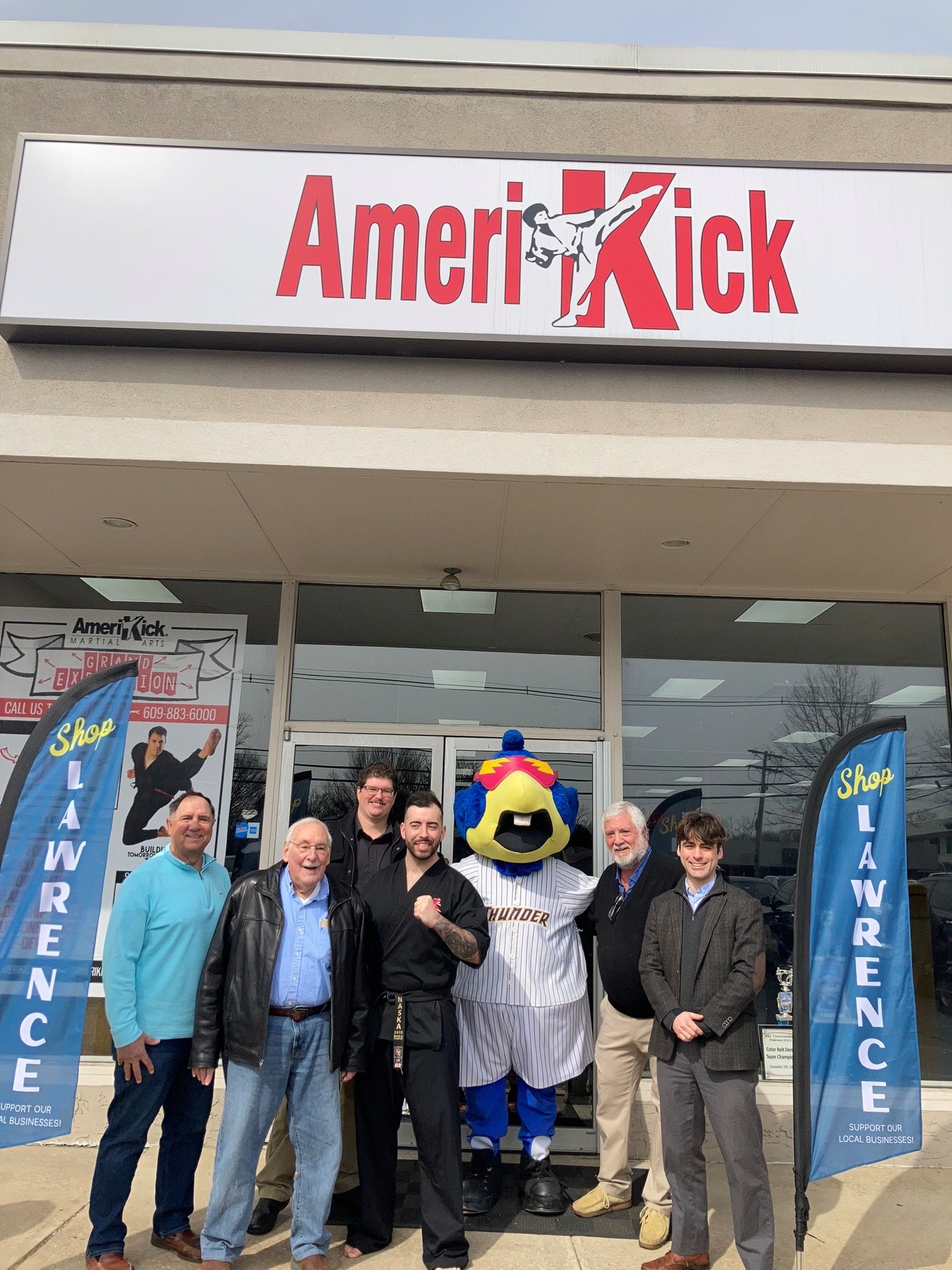 Amerikick Princeton - March 5th, 2022